Ambassador of the Kingdom of Norway, His Excellency Terje Theodor Nervik, will soon end his diplomatic mission in Slovakia. On this occasion, on Thursday, August 4, 2022, he made a farewell visit to the University of Veterinary Medicine and Pharmacy in Košice. He was accompanied by Lívia Cseresová, political and economic officer of the Norwegian Embassy.
The ambassador was welcomed in a friendly atmosphere by UVLF rector Jana Mojžišová, vice-rector for education Martin Tomko and vice-rector for international relations Zita Faixová. This was already the third visit of the ambassador, who during his diplomatic mission in Slovakia was very keenly interested in the happenings at the university. UVLF is the temporary home of a large group of Norwegian veterinary and animal science students. Study conditions and the current epidemiological situation were in the center of his regular attention. Even during his farewell visit, he appreciated the friendly and highly professional relations that prevailed throughout his tenure, not only between the institutions, but also between the two partner universities. He emphasized the benefit of quality veterinary education with a high share of practice for young professionals in both countries. Terje Theodor Nervik also discussed with the university management the current issues of cooperation between universities and the possibilities of cooperation in large scientific and research projects, which should bring them benefits.
In the last academic year, a total of 198 Norwegian students studied in Košice, of which 106 were in the joint bachelor's study program Animal science and 92 were in the six-year doctoral study program General Veterinary Medicine. In the academic year 2022/23, 175 young Norwegians should be studying in Košice, who will later be joined by freshmen studying animal science at the partner Nord University Bodø.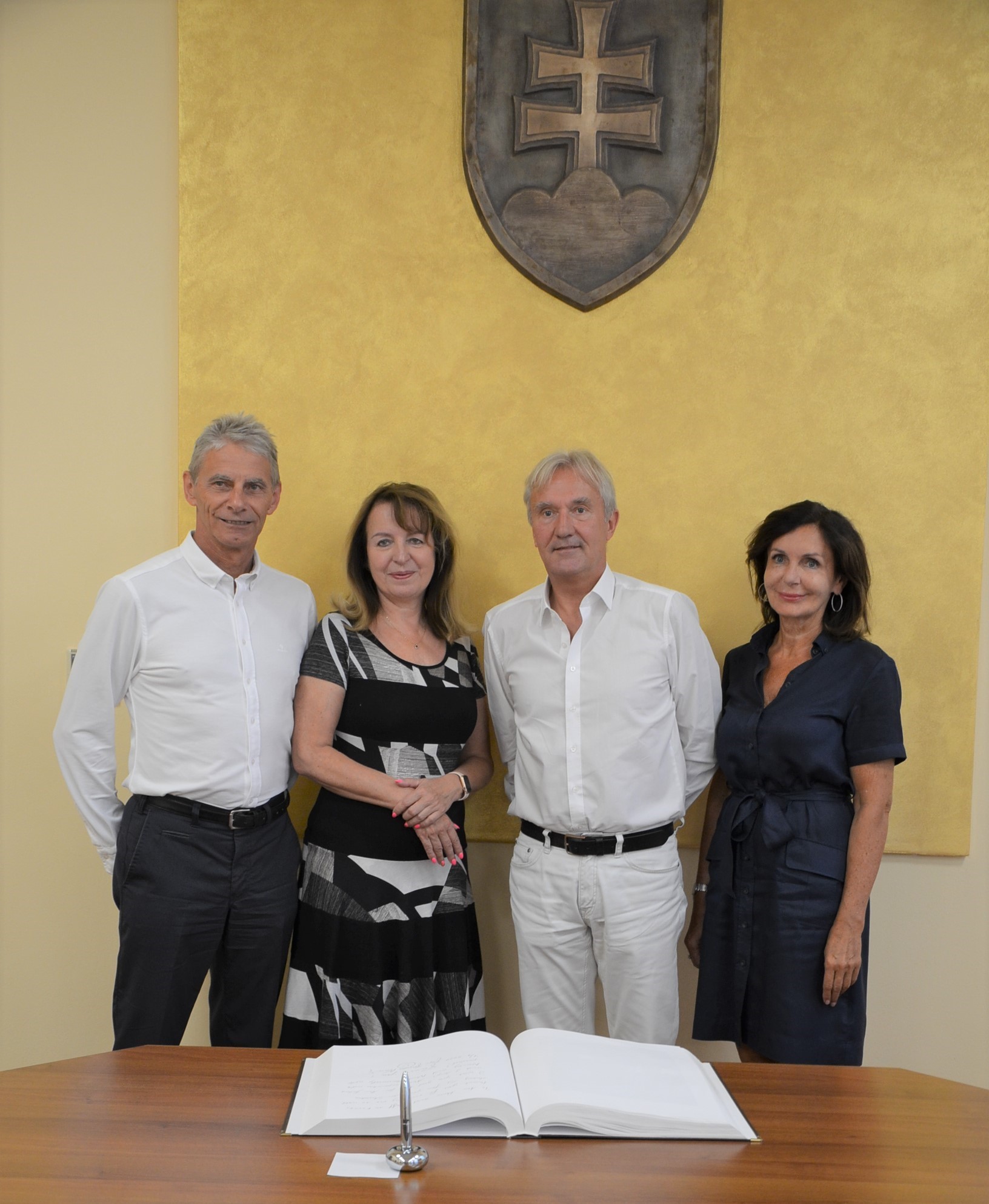 from the left side: Martin Tomko, Jana Mojžišová, Terje Theodor Nervik, Zita Faixová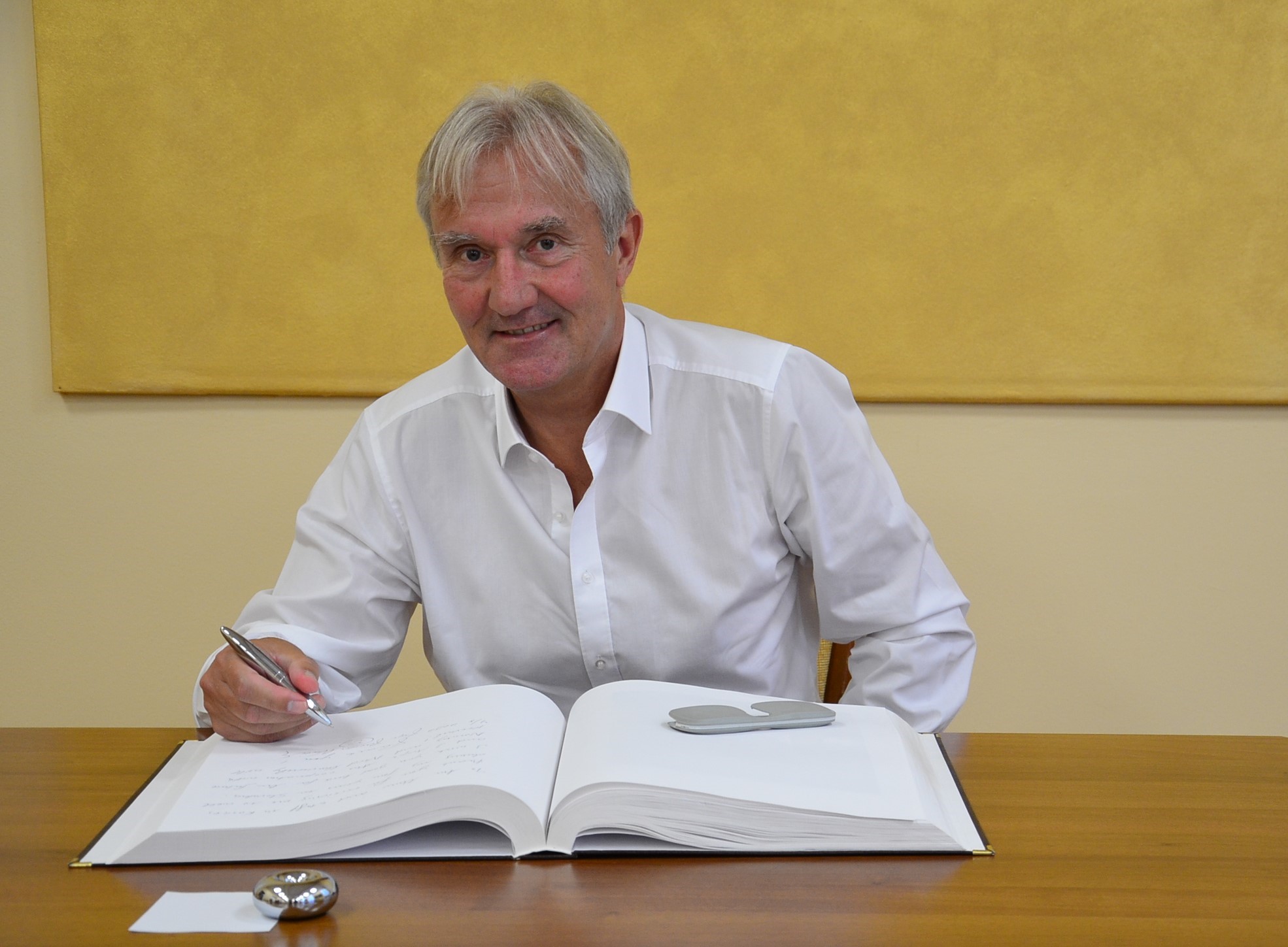 Ambassador of the Kingdom of Norway, His Excellency Terje Theodor Nervik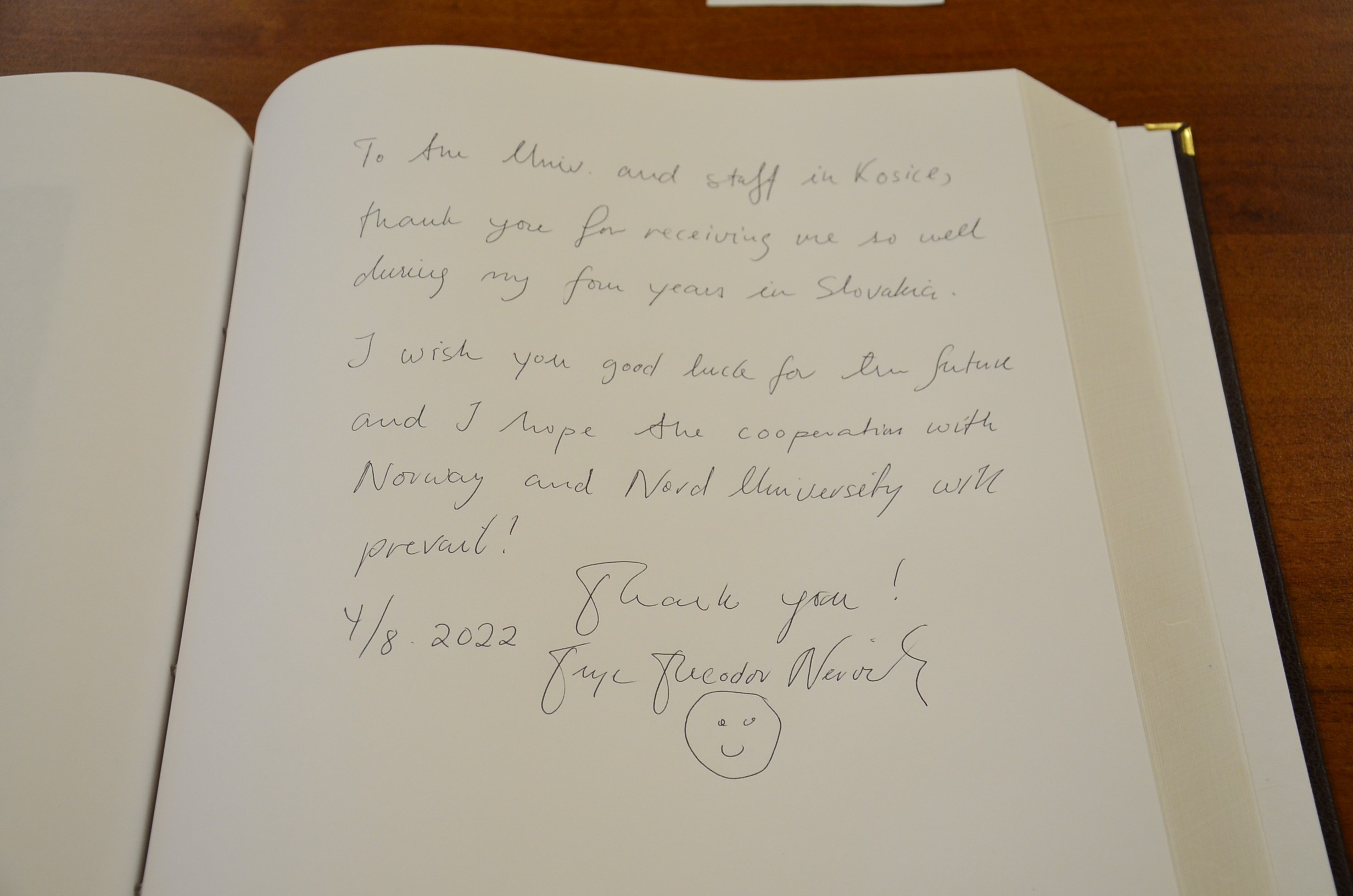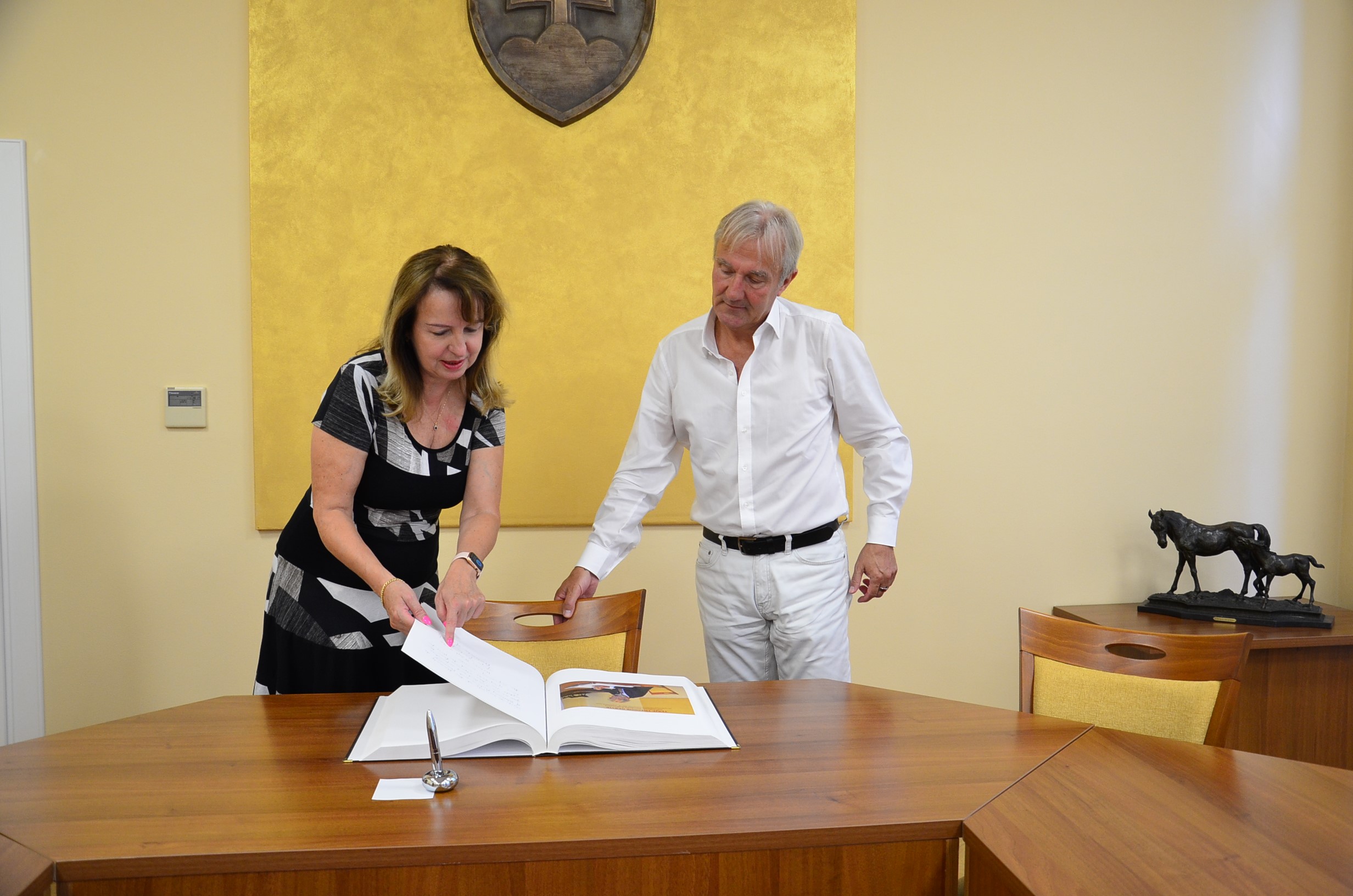 Terje Theodor Nervik entered the university's memorial book for the third time, the rector recalled the visit from September 2020 and October 2018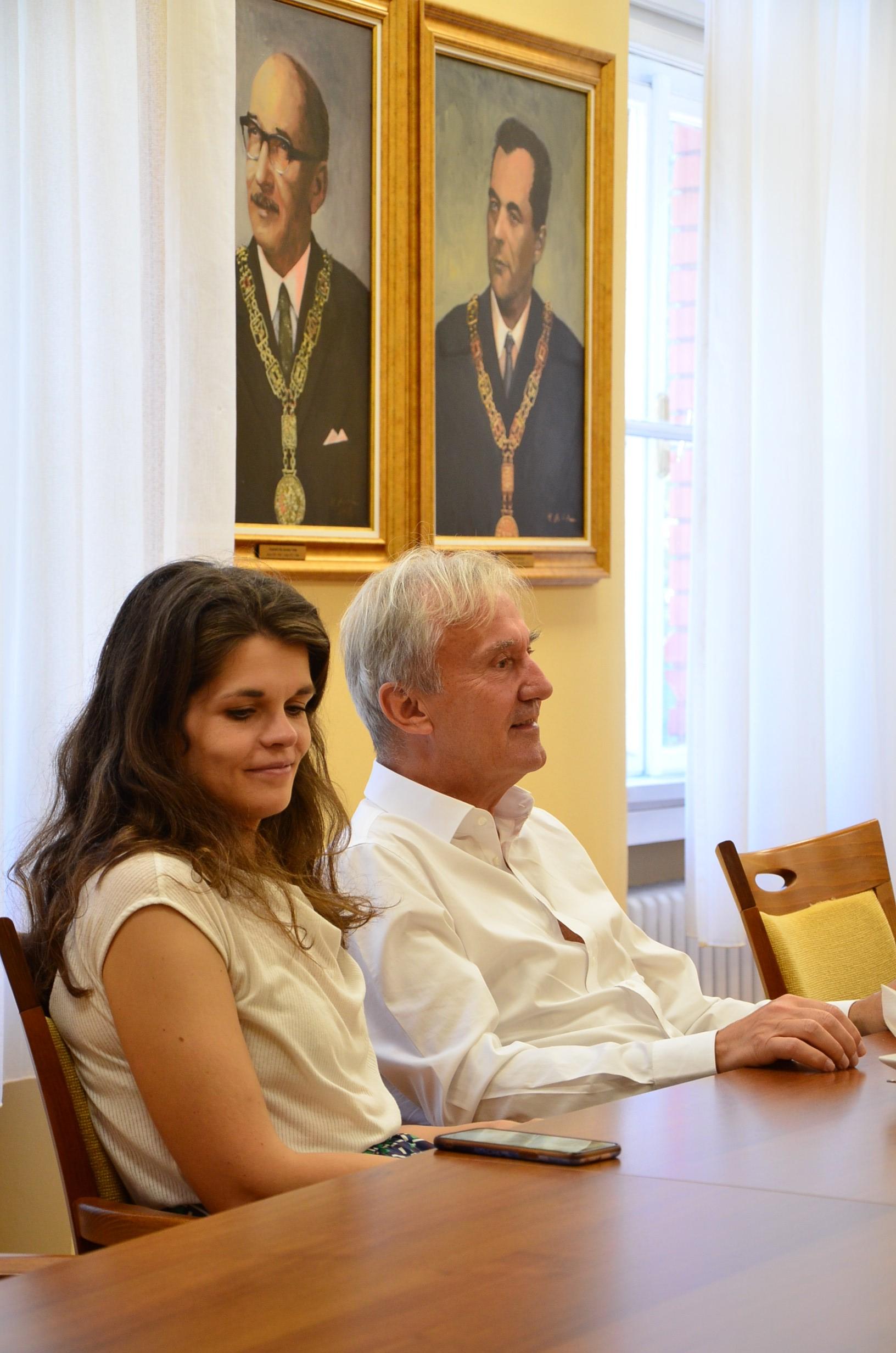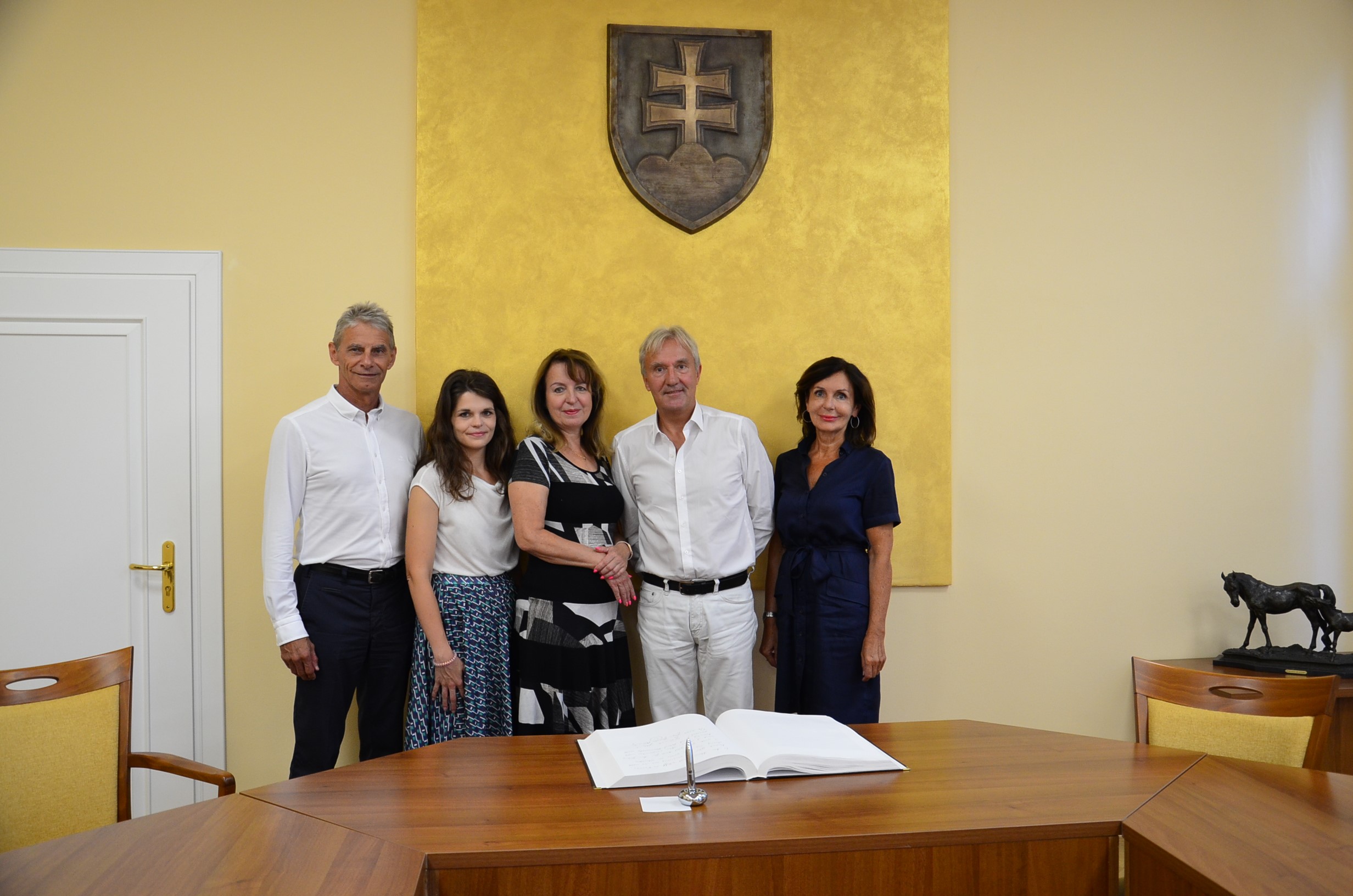 The Norwegian ambassador was accompanied by political and economic officer Lívia Cseresová