B-THENET (BEST PRACTICES AND INNOVATIONS FOR A SUSTAINABLE BEEKEEPING)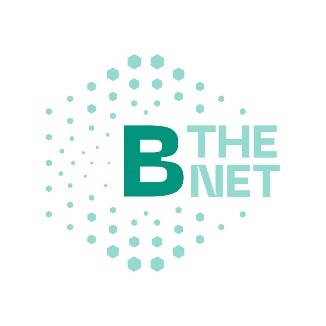 B-THENET (Best Practices and Innovations for a Sustainable Beekeeping) is a 4-year EU-funded project that seeks to identify best practices in beekeeping and help modernize the beekeeping sector by promoting innovation. The main goal is to share knowledge and train on useful and applicable best beekeeping practices at the local level.
18 consortium partners (project beneficiaries), ranging from research organizations, universities, NGOs, national and international representatives of beekeepers, together with collaborating partners will collect, organise, share, and disseminate beekeeping practices through 4 interactive tiered platforms: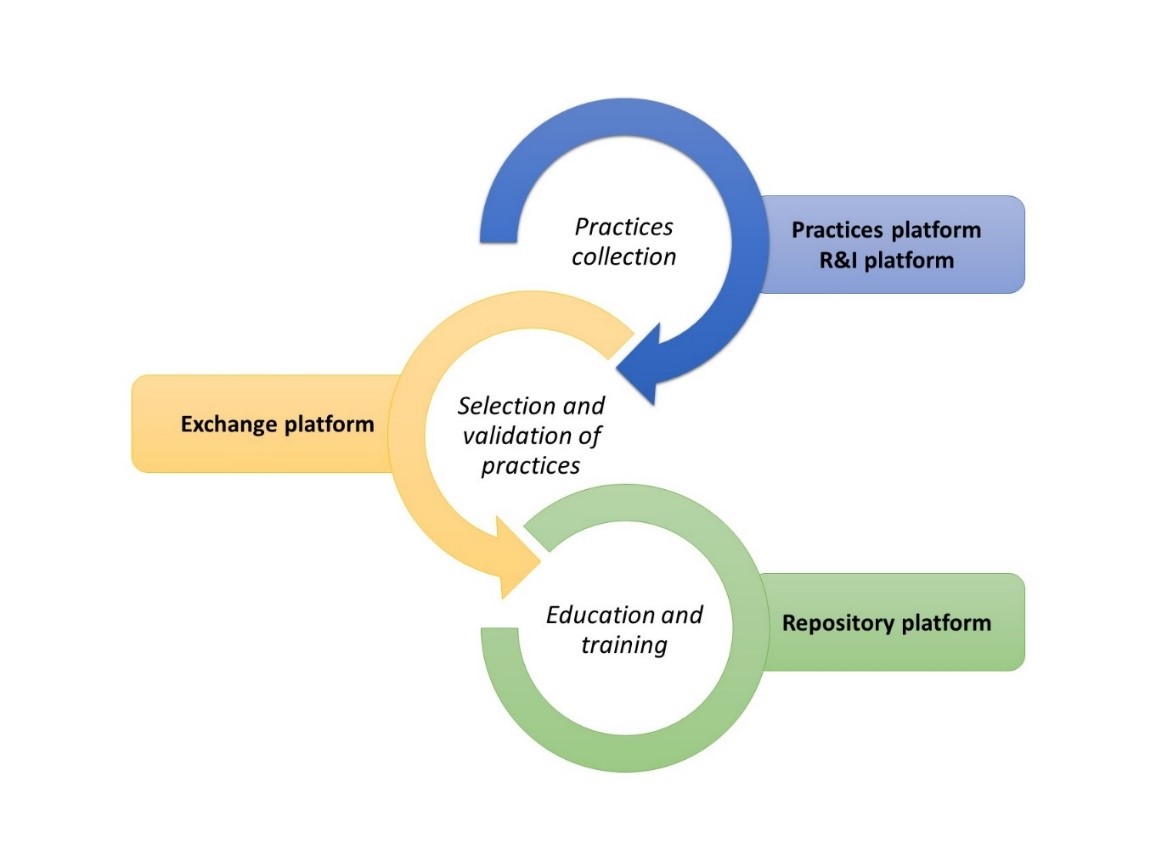 Infographic: B-THENET
For more information about the project, its interactive platforms, events and materials, please visit the project website.
Project start date: 1 September 2022
Project end date: 31 August 2026
Grant agreement ID: 101059812
Funded by the European Union. Views and opinions expressed are however those of the author(s) only and do not necessarily reflect those of the European Union or European research Executive Agency. Neither the European Union nor the granting authority can be held responsible for them.