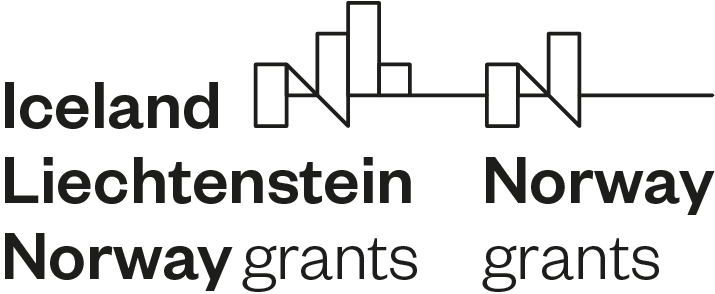 "Working together for a green, competitive and inclusive Europe"
"Together for good ideas"
Title of Bilateral Initiative: IGC – JOINT SCIENTIFIC CONFERENCE ON GLOBAL CHANGE
ID: FBR01-009
Partners: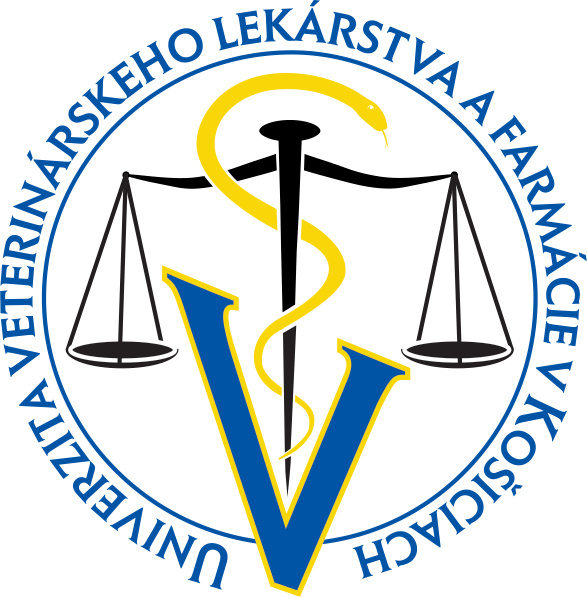 University of Veterinary Medicine and Pharmacy in Košice, Slovakia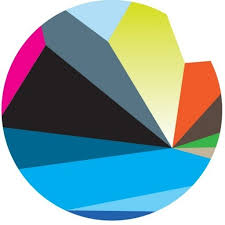 Nord University, Faculty of Biosciences and Aquaculture, Norway
Start Date: 01 July 2020 End Date: 31.05.2021
Main Objective: Strengthening of bilateral relations between UVMP and Nord by organising a joint scientific conference with the aim to respond to the global change challenges by creating a sustainable platform (a biennial conference) for the exchange of scientific knowledge, sharing experience, and networking.
Conference website: Coming soon.
Funding: The bilateral initiative "IGC – Joint Scientific Conference on Global Change" benefits from a € 30 000 grant from Iceland, Liechtenstein and Norway through the EEA and Norway Grants.