Centre of Experimental and Clinical Regenerative Medicine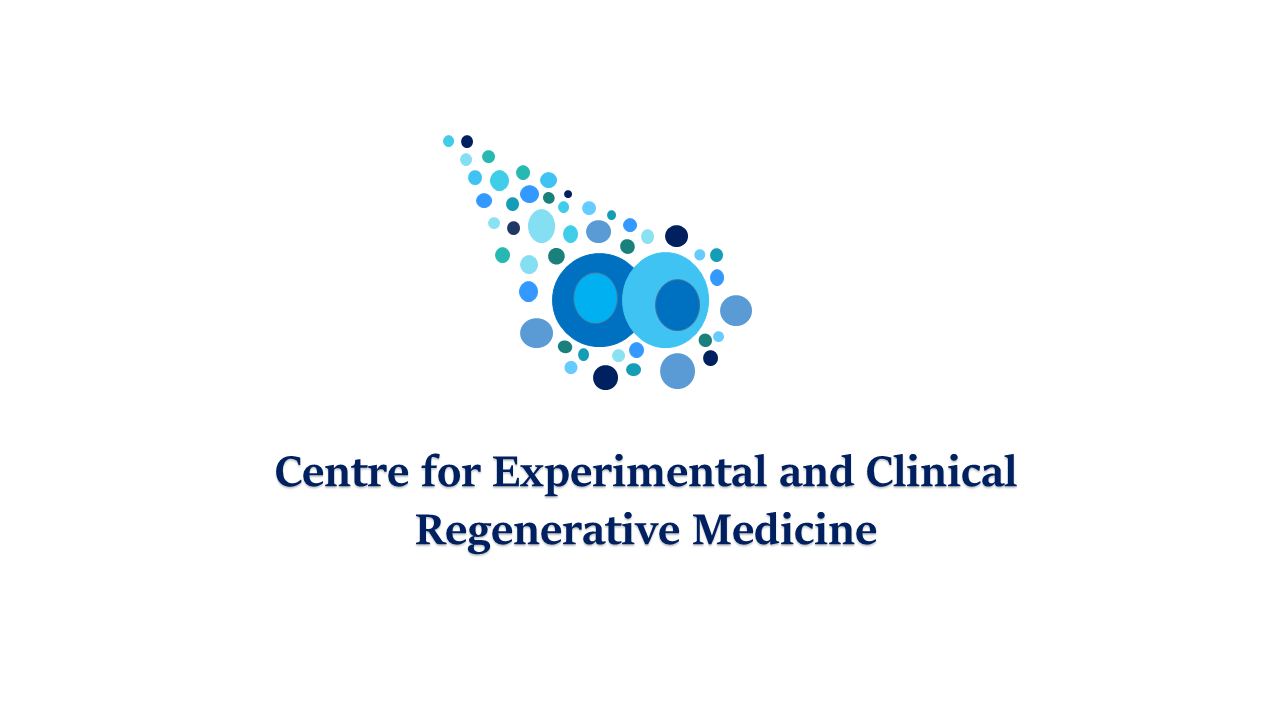 Characteristics of the department
The Centre of Experimental and Clinical Regenerative Medicine (CECRM) of the University of Veterinary Medicine and Pharmacy in Košice focuses on the study and development of innovative cellular and pharmacological approaches for the regeneration of damaged and non-functional tissues and organs due to trauma, disease or aging.
CECRM is a biomedically oriented workplace that investigates the multiline potential, genomic and proteomic profile of stem cells and their metabolites obtained from adult and neonatal tissues. It uses modern in vitro and in vivo model systems and technologies of cell-tissue-3D-organoid engineering.
The center is also a joint workplace of the Institute of Neuroimmunology of the Slovak Academy of Sciences, which participates in analyzes of bioactive nanomolecules (ectosomes, exosomes and others) with the ability to affect the immune system, plasticity, nerve tissue regeneration or can contribute to disease diagnosis.
The aim of the center is to determine the biomedical direction; its outcomes will find promising clinical use in the treatment of serious diseases for which we do not have effective treatment yet.